Conference & Hackathon 2022
Organized by Prodigy Technovations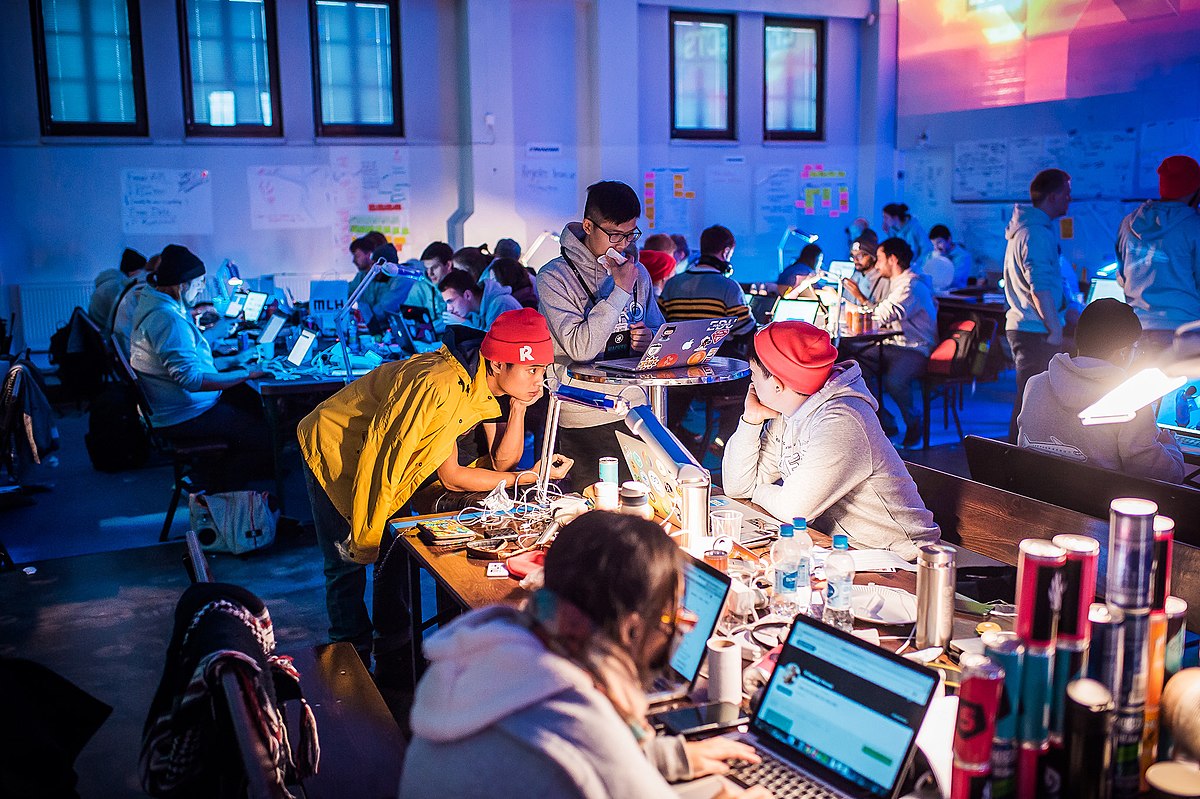 Prodigy Technovations is hosting a hackathon on Embedded Systems on April 27th. The event will start at 10am and will go on until 4pm. This hackathon was inspired by the website http://www.prodigytechno.com/. This website has tutorials and blogs about embedded system interface and the sensors that will be used in the hackathon.
To get students accustomed for the environment, we will be having an optional pre-hacking workshop on 20th April. The workshop will run from 11am and go on until 2pm. Both events will be held at the Bangalore center. Attendees are advised to bring laptops to the hackathon. This event is open to any student in the Bangalore region.
The results will be accounced on the smae day. The winner will get a Rs. 20,000 cash reward and 1 year free acces to prodigy software licence.
All participants will be given free food and drinks. 
*****************************************************************