Next generation silicon chips power every digital device we use in our everyday life. Silicon chips are the foundation to everything right from smartphones to data centers and also power the next generation solutions of artificial intelligence. Prodigy Technovations is a leader in the protocol analysis space helping engineers with advanced state of the art protocol analysis tools to accelerate the post silicon development.
Prodigy Technovation Silicon Validation solutions portfolio offers advanced tools to engineers to debug during the post silicon development.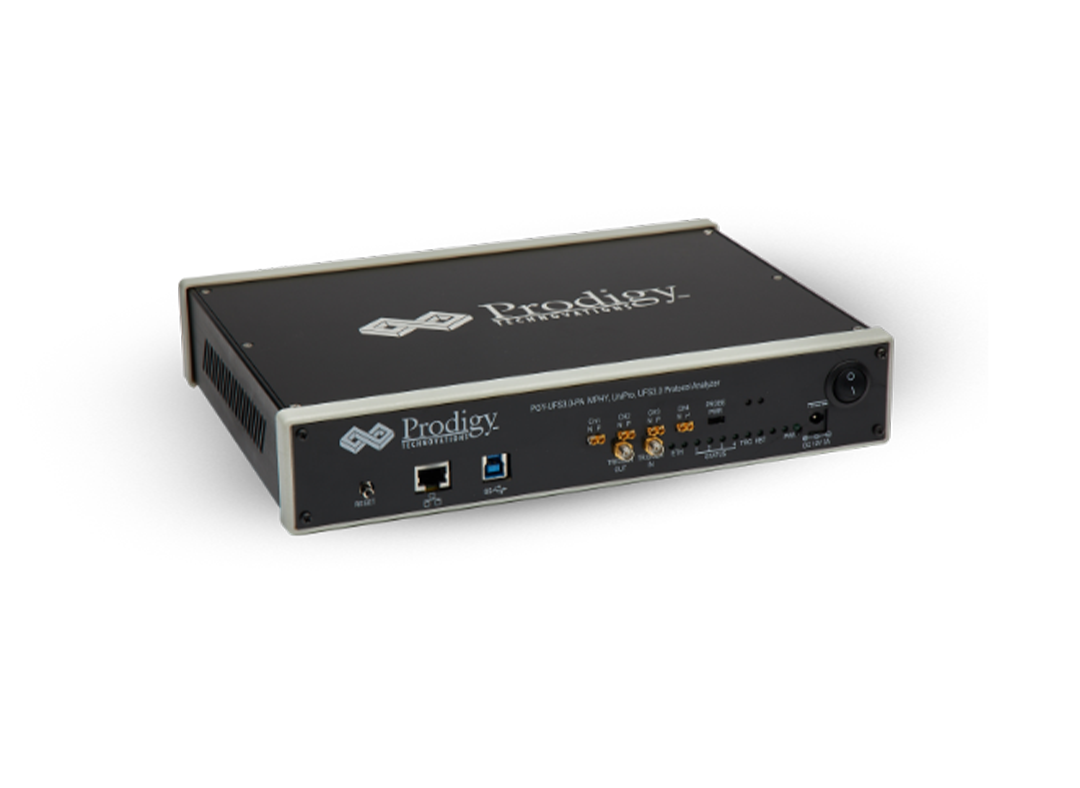 Protocol Analyzer
Protocol Analyzer enables engineers to decode protocol data during emulation.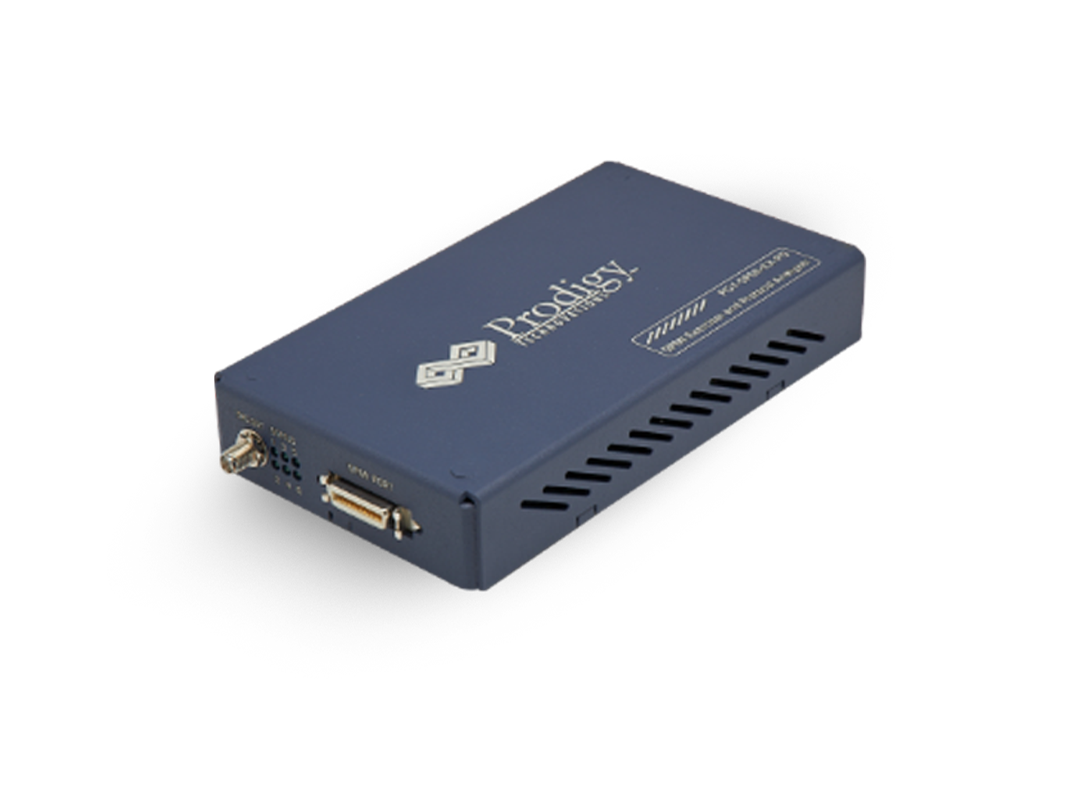 Protocol Exerciser
Protocol Exercisers enables engineers to generate protocol data .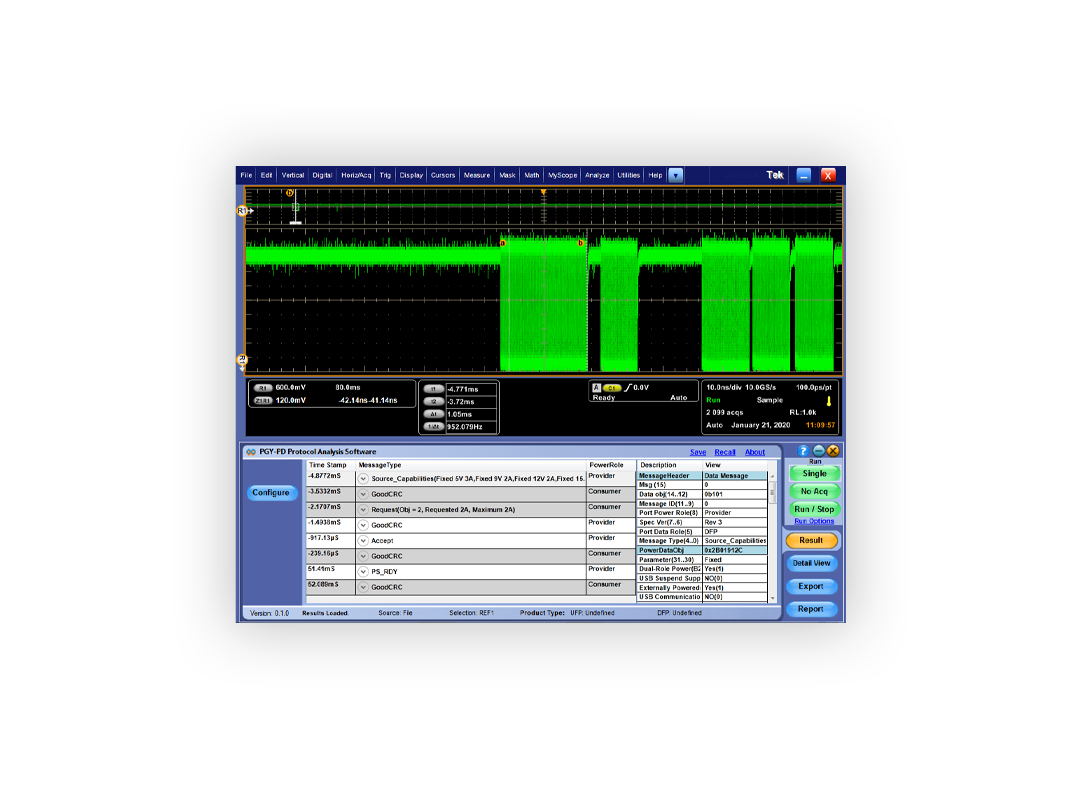 Electrical Validation software
Electrical validation software helps engineering measure timing related issues in the bus protocols.