Partners Overview
Prodigy Technovations' primary objective is to provide our customers with innovative protocol analysis solutions for mainstream and emerging mobile, computer, automotive, display and memory technologies. Since technology solutions are becoming increasingly more complex and no technology provider can provide all the necessary elements on its own, we actively seek and develop alliances with technology providers with solutions that complement ours.
Here are a few of our world-class business partners: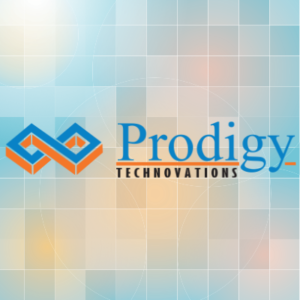 ALDEC
Aldec, Inc. is an industry-leading Electronic Design Automation (EDA) company delivering innovative design creation, simulation and verification solutions to assist in the development of complex FPGA, ASIC, SoC and embedded system designs. View Product Line (pdf)
Aldec delivers high-quality EDA solutions for government, military, aerospace, telecommunications, automotive and safety-critical applications. Large companies including IBM, GE, Qualcomm, Rohde and Schwarz, Bosch, Texas Instruments, Applied Micro, Hewlett Packard, Toshiba, Intel, NEC, Mitsubishi, LG, Hitachi, NASA, Invensys, Westinghouse, Raytheon, Panasonic, Lockheed Martin, Samsung, as well as mid-size and small firms utilize Aldec EDA verification suites to boost product performance, cut design development cycles and reduce cost.

PTC
Our technology helps industrial companies to create value for themselves, their customers, and the world. From hospital equipment with increased uptime and a spacesuit that is just as durable at half the weight, to more sustainable buildings and more efficient manufacturing—each improvement our technology helps to create, makes our world a better place.
Through a combination of our Augmented Reality, Industrial IoT, PLM and CAD solutions, PTC technology has helped our customers achieve some impressive results.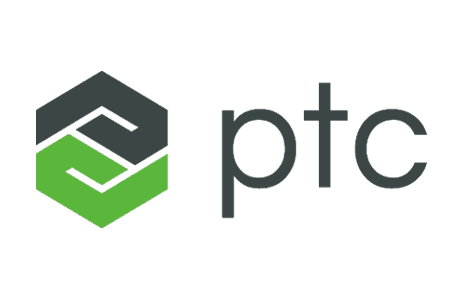 VECTOR
For over 30 years, Vector has been your competent partner for the development of automotive electronics. Driven by our passion for technology, we develop solutions that help engineers to manage their demanding tasks. At 30 locations around the world, more than 3,000 Vectorians support manufacturers and suppliers of the automotive industry and related industries with professional solutions.
Vector tools, software components and services help to develop the mobility of tomorrow: in electromobility, safety and security, ADAS and autonomous driving, AUTOSAR Adaptive and many other topics.