Partners Overview
Prodigy Technovations' primary objective is to provide our customers with innovative protocol analysis solutions for mainstream and emerging mobile, computer, automotive, display and memory technologies. Since technology solutions are becoming increasingly more complex and no technology provider can provide all the necessary elements on its own, we actively seek and develop alliances with technology providers with solutions that complement ours.
Here are a few of our world-class business partners:
ALDEC
TABOR ELECTRONICS
VECTOR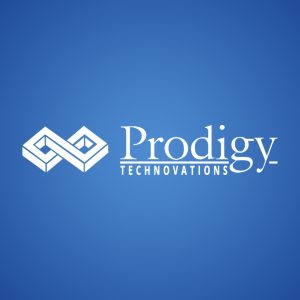 ALDEC
Aldec, Inc. is an industry-leading Electronic Design Automation (EDA) company delivering innovative design creation, simulation and verification solutions to assist in the development of complex FPGA, ASIC, SoC and embedded system designs.
With an active user community of over 35,000, 50+ global partners, offices worldwide and a global sales distribution network in over 43 countries, the company has established itself as a proven leader within the verification design community.

TABOR ELECTRONICS
Founded nearly 5 decades ago Tabor Electronics is a significant player in the Signal source market. The Company has earned global recognition for its highly skilled workforce and innovative engineering capabilities.
Founded on Zvi Glazer's most innovative invention, the world's first automatic counter, Tabor was established in 1971 as a spin-off of the first Israeli "Start-up", Elron Corporation. Tabor began as a tier one designer and manufacturer of test and measurements products such as multi-meters, watt-meters, DMMs, digitizers and generators and has, over the last two decades, evolved to a leader in the signal source market. Throughout the years Tabor produced its own branded products and was an original equipment manufacturer (OEM) for the leading brands in the industry.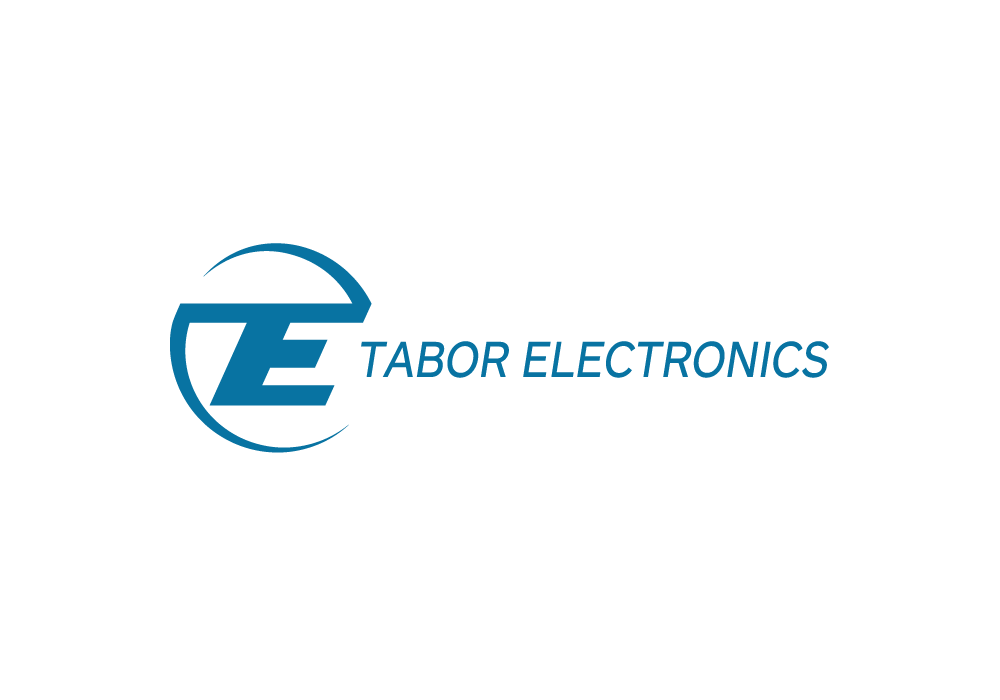 VECTOR
For over 30 years, Vector has been your competent partner for the development of automotive electronics. Driven by our passion for technology, we develop solutions that help engineers to manage their demanding tasks. At 30 locations around the world, more than 3,000 Vectorians support manufacturers and suppliers of the automotive industry and related industries with professional solutions.
Vector tools, software components and services help to develop the mobility of tomorrow: in electromobility, safety and security, ADAS and autonomous driving, AUTOSAR Adaptive and many other topics.