Flash Memory Conference & Expo 2022 Visit us at Booth 846 – To Discover New Solutions for your Business.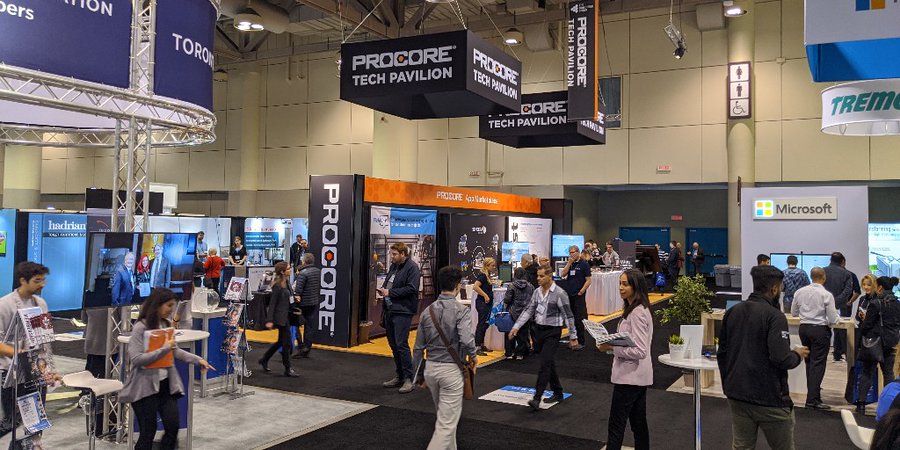 We invite you to join us at FMS – Flash Memory Summit 2022, booth 846, as we showcase the latest protocol solutions according to your business needs.
Browse through our latest products and then connect with us at the summit to learn more.
Our experts shall be available throughout the event to present our latest offerings, discuss the newest trends, and answer your questions.
Where and When
Booth No. 846
Date: August 2 – 4, 2022
Venue: Santa Clara Convention Center