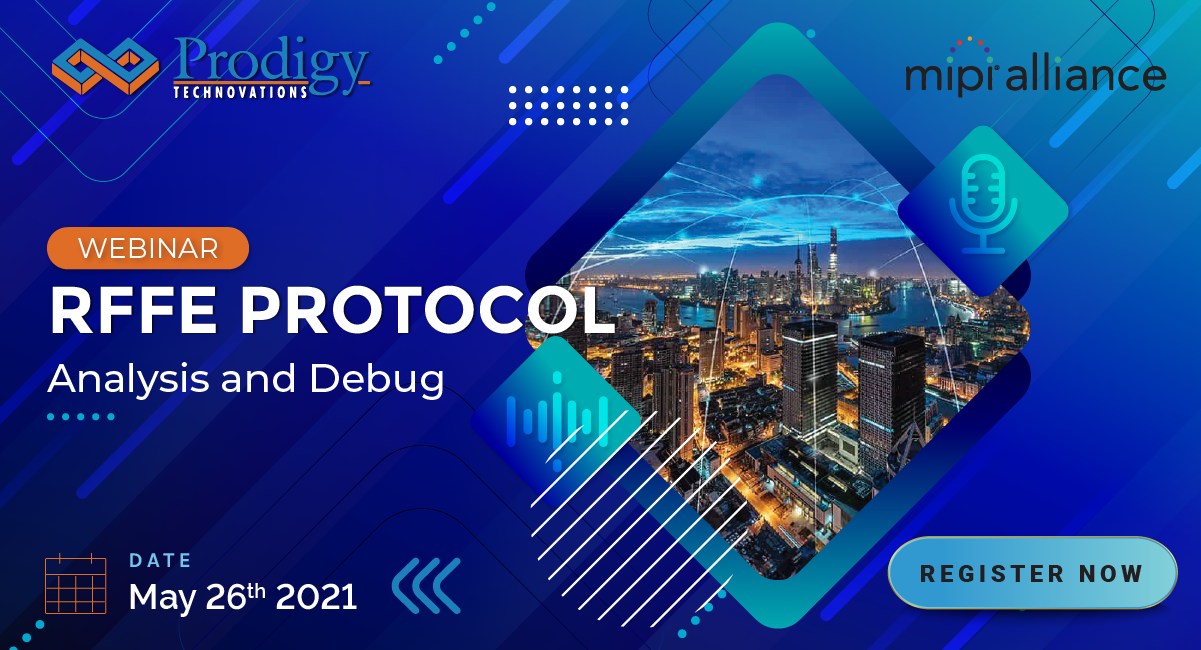 Unfortunately, the Event has Passed. Please Watch the Full Webinar Recording Below.
About RFFE Protocol:
The MIPI RF Front-End Control Interface developed by the working group, now available as v2.1, simplifies design, configuration and integration of RF front-end devices, including power amplifiers, low-noise amplifiers, antenna tuners, filters, switches and others. It reduces the costs of these components and makes it easier for manufacturers to address end-user needs for faster data speeds. It can be used to develop scalable solutions and expedite time to market for new solutions in a wide range of industries, including the mobile sector and mobile-influenced vertical industries such as automotive and IoT.
Who should Attend :
Design Engineers, Test Engineers, Post Silicon Validation engineers, System design engineers, Engineering managers, Application Engineers, SoC Emulation engineers, RTL Engineers, Firmware Engineers, and Hardware Engineers, etc
Webinar Agenda:
RFFE Protocol Basics
Overview of RFFE Protocol
Pain points and challenges of the RFFE Protocol Analysis
Capture the RFFE Protocol and Analysis
Live Product Demo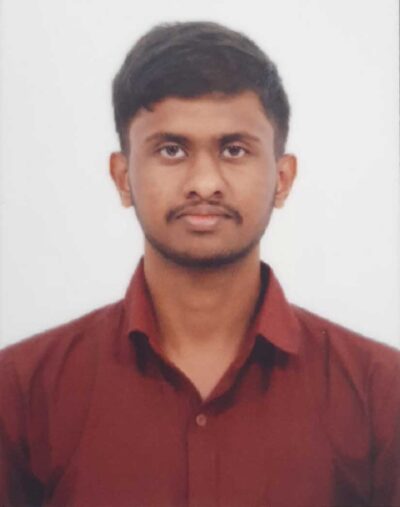 Speaker Profile: Mr.Anuj
Anuj is a FPGA Design Engineer who has worked on Prodigy's Radio Frequency Front-End (RFFE) Exerciser and Protocol Analyzer product (PGY-RFFE-EX-PD). Anuj has deep understanding of RFFE v1.0/v2.0 Specification and RFFE Protocol Implementation Conformance Statement (PICS) for RFFE v2.0 Specification. He has hands-on experience in debugging and fixing hardware issues reported during product development and has rich experience in resolving customer issues during product evaluation.