About QSPI Protocol:
The QSPI (Quad Serial Peripheral Interface) is a communication protocol that uses a total of 6 pins, including 4 data lines (which is why it's called "QUAD"), one clock signal, and one chip select line. It allows for extending the memory space of embedded systems, such as storing graphic data or executing code directly from QUAD SPI memory. Many modern systems require additional external memory, such as SRAM or flash, and traditionally, microcontrollers have used large parallel interfaces to meet these requirements, resulting in complex routing and increased board space usage. However, by utilizing QSPI, the interface can be simplified, board space can be saved, and pins can be freed up, making it a more efficient solution for adding external memory to embedded systems.
Who should Attend :
This webinar is ideal for Design Engineers, Test Engineers, Post Silicon Validation Engineers, System Design Engineers, Engineering Managers, Application Engineers, SoC Emulation Engineers, RTL Engineers, Firmware Engineers, Hardware Engineers, and other professionals involved in pre-silicon and post-silicon validation, system design, and firmware development.
Webinar Agenda:
Join us for an informative session covering the following topics:
QSPI Protocol Basics: Gain an understanding of the fundamentals of QSPI Protocol, its benefits, and its challenges.
Overview of QSPI Protocol: Learn about the key features and applications of QSPI Interface, and how it can simplify the memory expansion process for embedded systems.
Pain Points and Challenges of QSPI Protocol Analysis: Explore common issues and challenges faced in QSPI Protocol Analysis and learn effective techniques for debugging complex engineering designs.
Capture the QSPI Protocol and Analysis: Discover tools and techniques for capturing and analyzing QSPI Protocol and gain practical insights for efficient debugging.
Live Product Demo: See a live demonstration of a powerful QSPI Protocol Analyzer in action. Witness how this advanced tool can simplify the process of capturing and analyzing QSPI Protocol, providing valuable insights for effective debugging. Experience firsthand how the QSPI Protocol Analyzer can enhance your workflow and optimize the memory expansion process in your embedded systems.
Don't miss this opportunity to expand your knowledge on QSPI Protocol and learn valuable techniques for efficient debugging. Register now to secure your spot!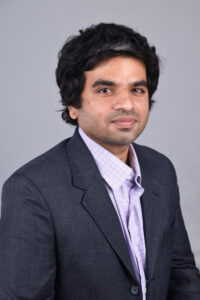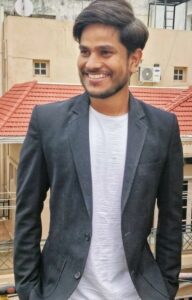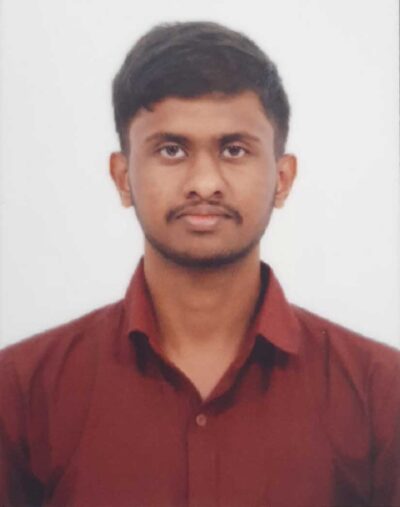 Speaker Profile: Mr. Vibhav Karki
Speaker Profile: Mr. Manjunath
Speaker Profile: Mr. Anuj
Vibhav has over 13 years of industry experience with deep expertise in the development of system software and applications. He is actively involved in the architecture, design, and implementation of various high-speed protocols.  Vibhav has been with Prodigy Technovations for 7 years now. Vibhav graduated with a B.E from Visvesvaraya Technological University.
Manjunath is a senior software engineer who worked on Prodigy's I3C Exerciser and Protocol Analyzer (PGY-I3C-EX-PD). Manjunath has over 5+ years of experience in software desktop applications and has a deep understanding of I3C Specification and Conformance Test Suite (CTS). He has hands-on experience in debugging and fixing software issues during product development and has good experience in resolving customer issues during product evaluation.
Anuj is an FPGA Design Engineer who has worked on Prodigy's QSPI Exerciser and Protocol Analyzer product. Anuj has a deep understanding of QSPI Protocol Implementation. He has hands-on experience in debugging and fixing hardware issues reported during product development and has rich experience in resolving customer issues during product evaluation.