Company Overview

Prodigy Technovations is the leading provider of protocol analysis solutions. Prodigy Technovations solutions are used by all the billion dollar semiconductor companies across the world. The protocol analyzer is a critical signoff tool in the engineering development of the complex SoC Design.
The company has built a strong Research and Development team over the last decade  and continues to work on the latest upcoming protocols. Prodigy Technovations is a contributing member in MIPI and JEDEC standards.
Prodigy Technovations is involved in Research and Development in the following area:
Protocol Analyzer for cutting edge technologies such as UFS 4.0, eMMC, Automotive Ethernet, SD, SDIO, I3C, SPMI & RFFE
 Probing solution for high serial bus technologies for speeds up to 32 Gbps
 Decoding high speed serial bus packets in hardware
Prodigy Technovations has developed proprietary technologies which power under the hood capture and analysis of packets.
Prodigy Technovations is using AI and ML Techniques to advance the development of protocol analysis and take the market leadership position in the protocol analysis space.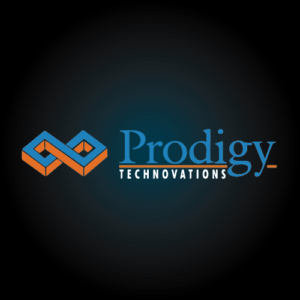 Our Vision
We seek to be a global leader in Protocol test systems, sharing our knowledge in serial data and communication testing with customers and business partners and creating better solutions that enable reliable testing while improving efficiencies.
Our Experience
Our team represents a talented, experienced, and highly specialized group of development engineers, sales & marketing specialists. Through many years of direct engineering involvement with our customers, our personnel have developed expertise in wide range of technologies in serial data.
Technology
Our products include state-of-the-art technologies, which make each one an enabler in its category. Our development team constantly develops solutions for new technologies and enhances existing ones, in order to provide our customers industry-leading solutions.