Aldec, Inc. is an industry-leading Electronic Design Automation (EDA) company delivering innovative design creation, simulation and verification solutions to assist in the development of complex FPGA, ASIC, SoC and embedded system designs.
With an active user community of over 35,000, 50+ global partners, offices worldwide and a global sales distribution network in over 43 countries, the company has established itself as a proven leader within the verification design community.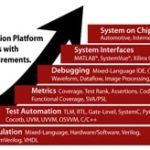 Riviera-PRO™ addresses verification needs of engineers crafting tomorrow's cutting-edge FPGA and SoC devices. Riviera-PRO enables the ultimate testbench productivity, reusability, and automation by combining the high-performance simulation engine, advanced debugging capabilities at different levels of abstraction, and support for the latest Language and Verification Library Standards.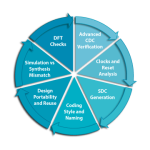 ALINT-PRO™ is a design verification solution for RTL code written in VHDL, Verilog, and SystemVerilog, which is focused on verifying coding style and naming conventions, RTL and post-synthesis simulation mismatches, smooth and optimal synthesis, correct FSM descriptions, avoiding problems on further design stages, clocks and reset tree issues, CDC, RDC, DFT, and coding for portability and reuse.
Embedded Development kits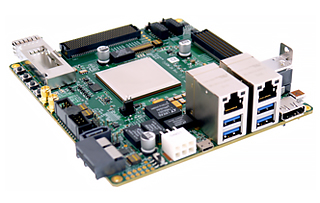 The TySOM™ Embedded Development Kit is for the embedded designers who need a high-performance RTL simulator/debugger for their embedded applications such as IoT, Automotive, Factory automation, UAV and Robotics. The kit includes Riviera-PRO™ Advanced Verification Platform and a TySOM development/prototyping board. TySOM boards come with either a Zynq 7000 chip (FPGA + Dual ARM® Cortex™-A9) or with a Zynq® UltraScale+™ MPSoC device.