Company Overview

Prodigy Technovations is a leading global technology provider of Protocol Decode and PHY layer testing solutions on Test & Measurements equipment. The company's ongoing efforts include the successful implementation of innovative and comprehensive protocol decode solutions as well as PHY Layer testing solutions that span the serial data, telecommunications, automotive, and defense electronics sectors worldwide. Prodigy Technovations is involved in Research and Development in the following area:
Protocol Analyzer for leading edge technologies such as UFS, eMMC, Ethernet, SD, SDIO
Probing solution for high serial bus technologies for speeds up to 32Gbps
Decoding high speed serial bus packets in hardware
Developing algorithm to continuously capture and manage high speed data-logging
Analysis of very large amount of data for debugging design issues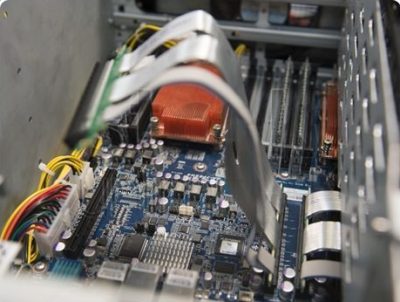 Our Vision
We seek to be a global leader in automated test systems, sharing our knowledge in serial data and communication testing with customers and business partners and creating better solutions that enable reliable testing while improving efficiencies.
Our Experience
Our team represents a talented, experienced, and highly specialized group of development engineers, sales and marketing specialists. Through many years of direct engineering involvement with our customers, our personnel have developed expertise in wide range of technologies in serial data.